Battlefield Photographs of Germans with FG42 and Mp44 in action!
Great photo of a Fallschirmjager with Fg42 in front of a crash landed glider!

fantastic action photo!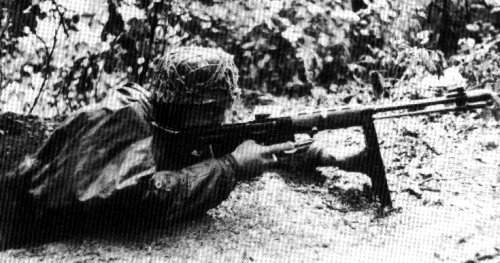 here is one showing General Schimpf, commander of the 3rd FJD in Normandy.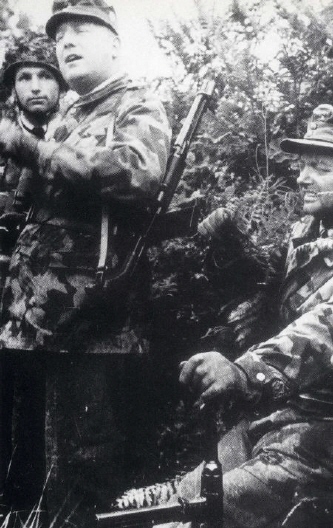 Under Construction!!!
Click on the page you wish to view:
On to Page 6!
Page 1
Page 2
Page 3
Page 4
Page 7